Freddie Mercury
Recently released was the trailer to the upcoming Bohemian Rhapsody . 
A film following the life of the ICONIC Freddie Mercury!
In celebration of this, we've just released a Freddie Mercury costume that is now available for hire!!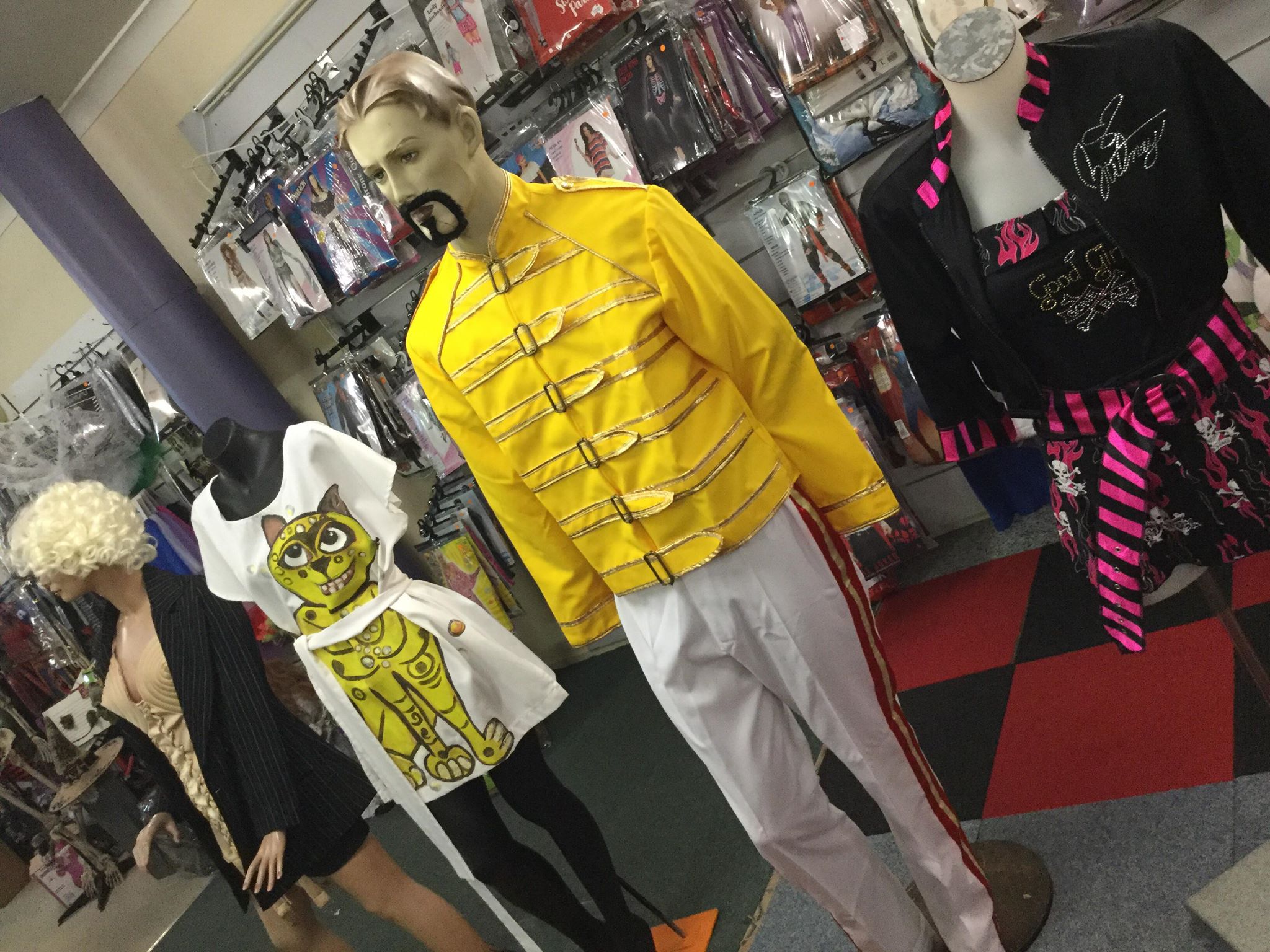 Pictured above, he is available in store as soon as you want him!
You can check out the official trailer for the movie here
Call us on 49302347 or come in to book him today!