Post #4989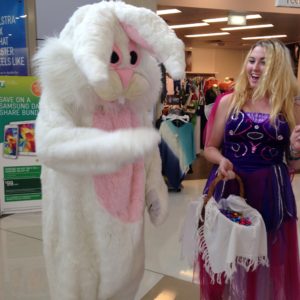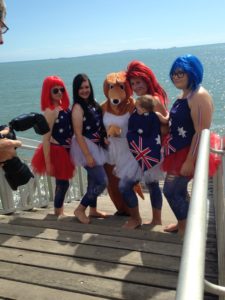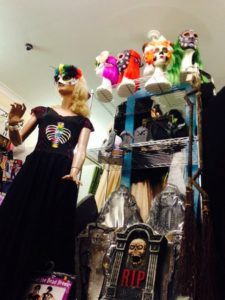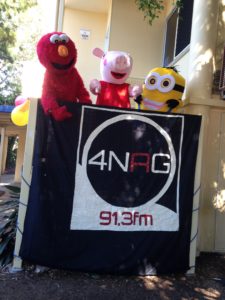 Celebrating 80 Years of Snow White on Screen!
Since she was first published by the Brothers Grimm in 1812, Snow White has certainly come a long way.  Her story may have changed a few times but the fairest in the land has never been stopped, with at least 31 adaptations on our shelves. This year we celebrate the Disney film Snow White and the Seven Dwarves gracing our screens for 80 years!
Walt Disney originally had the idea to adapt this move and reproduce is at only 15 years old! We sure are glad he did as well, even if he had to mortgage his house to meet the growing budget demands and no one believed it would be a successful film. Disney sure proved the critics wrong, including his own wife when he was able to use the profits to purchase the land for the studios in Burbank.
What better way to celebrate 80 years of Snow White than to dust off the film and spend the afternoon having your cares fade away with a smile and a song in your very own Snow White dress.
While the original plot was quite dark, the Disney adaptation tells of a young Snow White as she grows up in a castle, losing her mother and having her father marry an evil witch. We follow Snow White as she tried to escape her new mother's plans to replace her as the fairest in the land through murder! Help comes in the most curious of forms as 7 dwarves decide to help the princess hide from the wicked witch, unfortunately the cunning old woman tricks Snow White into biting a poison apple. For which there is no cure, aside from true loves kiss.
It took almost two years to put together the final idea for what the dwarves would look like! Can you imagine spending almost 104 weeks drawing dwarves!?
The story contains a multitude of sing-along songs that are guaranteed to get stuck in your head and perhaps whistled while you work.
In the spotlight today, we have a gorgeous little Snow White.
She's available for the size 4-6 years and only $43.95
The Evil Queen will be left asking the Magic Mirror every day if she is "the fairest of them all". Dressed as Disney's Snow White, there'll be no doubt you'll find your Prince!
Remember,
You're the one who can fill the world with sunshine <3