Post #5000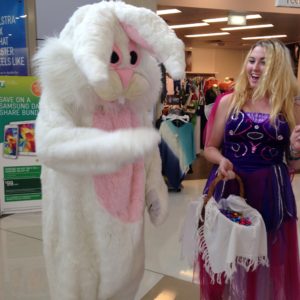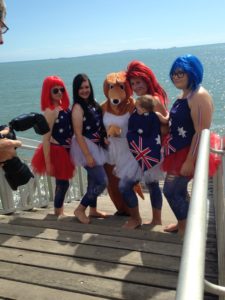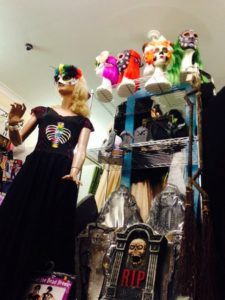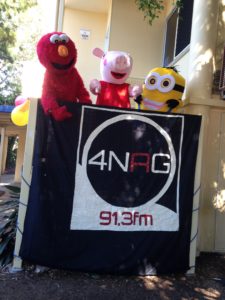 Merry Chritmas & Happy Holidays
With tomorrow being Christmas Eve, surely children are on the edge of their seats in anticipation for the arrival of Santa Claus. But, did you know the Santa Claus we have all come to love contemporarily has roots in Greek, British, Dutch, Germanic and Pagan histories?
The original St Nicholas was known for his generous gifts to the poor, merging with this came 'Father Christmas' of 16th century England who embodies the spirit of good cheer at Christmas. His name however, grew from Dutch and Belgian roots, from 'Sinterlkaas' who is still the prominent gift-giver in the Netherlands and Belgium.
Unfortunately, with not much time left until Christmas our Santa's are only available within store. We have for many years embraced and encouraged the Christmas tradition of photos with Santa down at the local shopping centre. Keep us in mind for next year's celebrations, and feel free to scroll through our Christmas collection and check out the amazing products we got in by clicking the button above!
The Christmas period is a time of coming together. During World War I, particularly 1914, an unofficial ceasefire was held between the UK and Germany including games of football, carols, prisoner swaps and in some cases agreements were made to arrange the recovery of bodies.
Even for those of you who don't celebrate Christmas, we wish you a happy holiday period and hope you get to spend it in a way you love! Can't beat a summer at the beach, just don't forget to drink plenty of water and wear your sunscreen and hat!
Don't forget to Slip, Slop, Slap!