Post #5052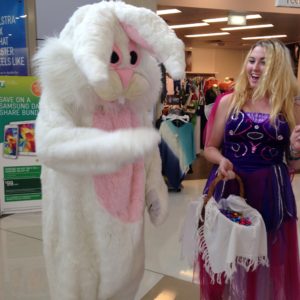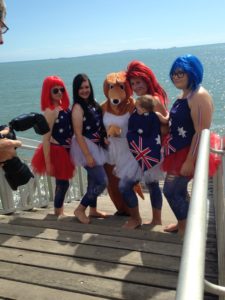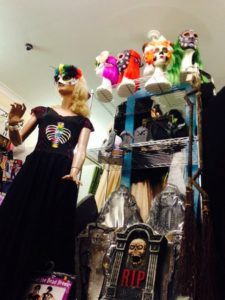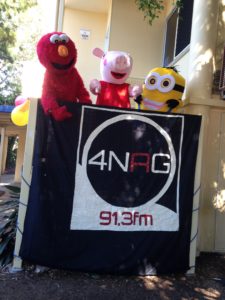 We hope you give yourself enough time to be fully decked out in your costume for the release of this absolutely amazing looking movie! Black Panther is set to be released in February and is absolutely surrounded in hype. Making a recent film debut in Captain America: Civil War (2016) but having been around since a July edition of Fantastic Four in 1966 we completely understand the hype!
Black Panther is one of ten films based on Marvel Characters that was set to be developed by Marvel Studios and distributed by Paramount pictures that was announced in 2005. With T'Calla returning to Wakanda as King, we can only imagine how he will destroy the evil forces set to take him down!
We have the Black Panther suit, which is inspired by a similar design of Ta-Nehisi Coates' Black Panther comic book run, available for both kids and adults so the whole family can match!! Or, you could be the star of the show and take the breath away of everyone else in the cinema on release night. Either way, check out our selection by clicking the buttons up above!
Hopefully, you're kicking off your new year in the best way and visiting lots of costume parties.
We'd like to thank all our loyal customers for their support last year, and continued support into this year!
Party on and don't forget, we're the biggest and best in CQ!