Post #5059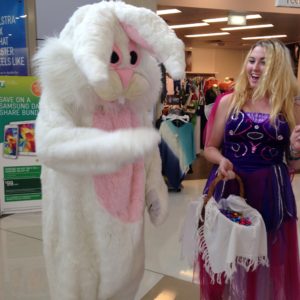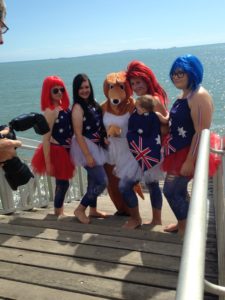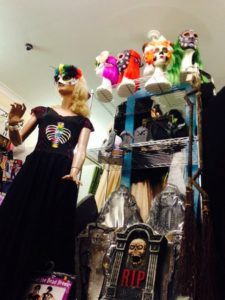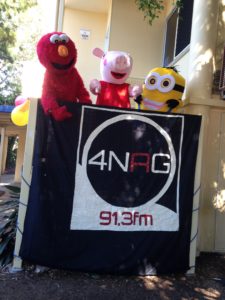 Go Extraordinary. Friday the 26th of January is the National Day of Australia. Where we as Australians celebrate contemporary Australia, and recognise our history. Being a public holiday, Australia Day provides the opportunity for big beach parties all over the country. With lots of face-painting, good ol' aussie tunes and the whole weekend celebrating the HSBC World Rugby Sevens series in Sydney, there is a lot of partying to be done.
In the spirit of beach parties, Rubies Deerfield has come out with this hilarious Shark Piggy Back costume! This costume is one of the easiest to pull on being pants with attached shark and human legs and is available in a standard size.
On that note, in the true Aussie spirit, we are also featuring from Rubies a spectacular Kangaroo Piggy Back pants costume! Also, available in standard this costume is easy to put on, wear and party in. You'll be the king of the party, as well as have an easy way to show pride in the nations unique native fauna.
For the following two days of partying for the Sydney Sevens, they encourage you to let your imagination run wind from Michelangelo to Minnie Mouse! Rubies is a sponsor of the event so shopping through us means you're guaranteed to be supporting the Sevens. All of our costumes fit the theme so make sure you browse absolutely everywhere to find the costume your heart desires!
Whatever the occasion, we've got you covered!