Post #5155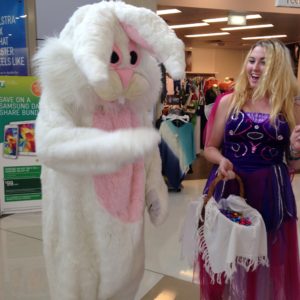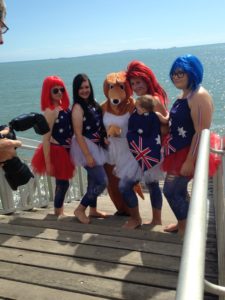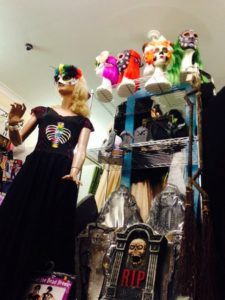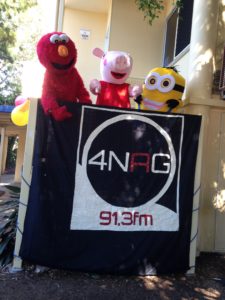 Are you prepared for the rapidly approaching St Patrick's Day?
A day for celebration of the heritage and culture of the Irish it's inclusive of public parades, festivals and the wearing of green attire and shamrocks.
Though Australia isn't traditionally one of the first countries you think of when we mention St Patrick's Day, it should be! We are a massively multicultural nation that celebrates diversity!
What better way to celebrate the unity of the many cultures we have in our great nation then to celebrate the culture and heritage of the Irish, a major player in Australia's multicultural persona since around 1871 where 1 in every 4 Victorians was born in Ireland.
This adorable little leprechaun is available for purchase and is available in children's sizes S, M and L!