Post #5170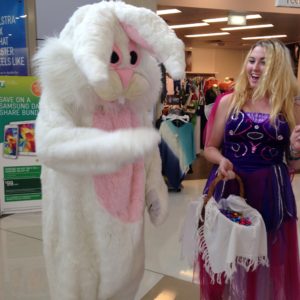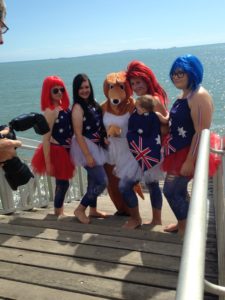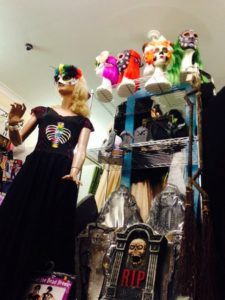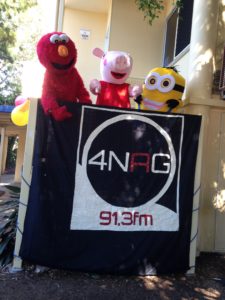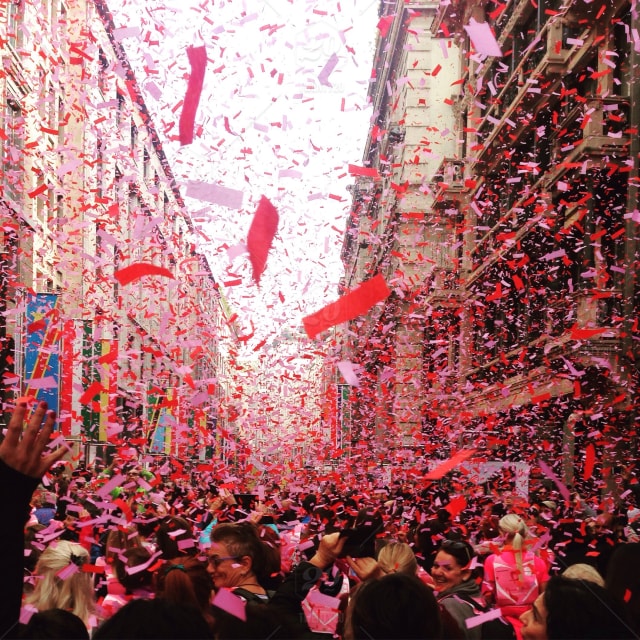 Mardi Gras is an international celebration referring to the events of Carnival. It is inclusive of public celebration and a massive street party! It combines the elements of circus, with masks and bright colours as well as the subdivision of rave wear.
To embrace individuality and experience a sense of social unity, party-goers are encouraged to dress proud and confident displaying their bodies and wearing iridescent, rainbow clothing.
As Mardi Gras and Carnival originated as a time of gluttony and self-indulgence, it makes perfect sense that the event now takes on the persona as a time of LGBT pride. The inclusion of the rainbow and celebration of confidence make it the perfect event to celebrate individuality and gay rights!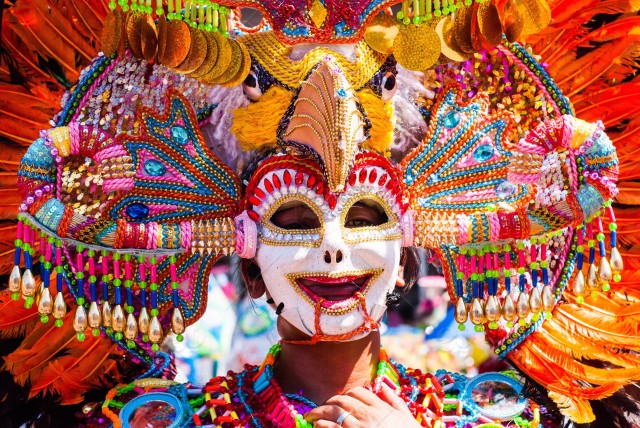 In Australia, Sydney is the go-to Mardi Gras location! Known now as the "Sydney Gay and Lesbian Mardi Gras". It brings thousands of people from both nationally and internationally.
The festival has become one of Australia's biggest tourist attractions!
This year, celebrations are from the 16

th

of February to the 4

th

of March. The parade is on the 3

rd

of March and lasts from 7pm-11pm and is not to be missed!
In saying that, you're going to need something to wear if you're getting front row seats.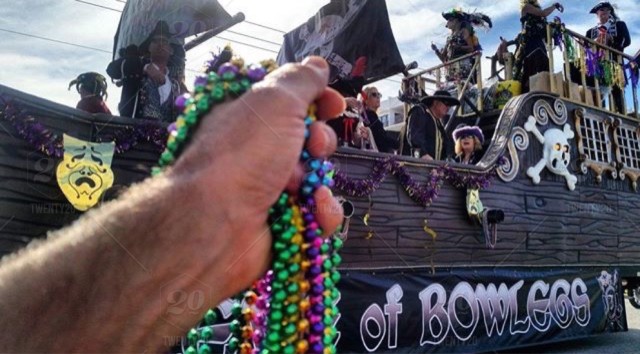 Don't fret, we are here to save the day!
We've just got in a selection of three fantastic Mardi Gras costumes, perfect for the parade or one of the many shows!
Firstly, we'll introduce you to this brilliantly bright little jester costume. Celebrate your confidence and show some skin with this sexy little number. Available in Small.
Secondly, you'll turn heads in this more modest but still totally out-there set called Sugar Max. A bit of a psychedelic show-stopper Sugar Max is available in a size XS/S.
Lastly, Sweet Trixie is the mother of all classic rainbow rave costumes. She's got the thigh stockings, the giant bows and some adorable colour combinations and she's all yours if you're the perfect XS/S she's looking for!