Post #5188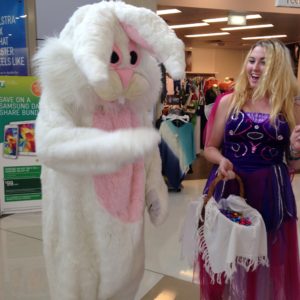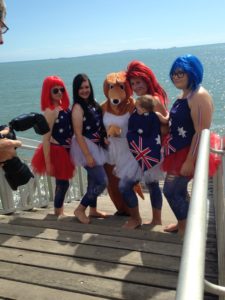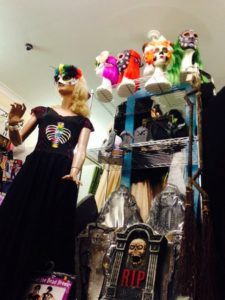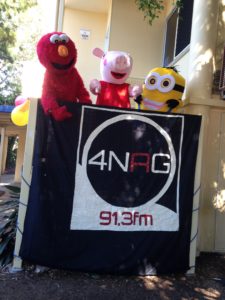 This week we take the stage to our younger fans, with the release of an all new glow-in-the-dark pyjama trio!
Everyone loves to play and why should you have to stop when the sun goes down? This masked trio set is perfect for adventurous little boys or girls who love night time and animals!
It's been shown that play is such an important part of growth so why not help your kids develop with the help of Catboy, Gekko and/or Owlette.
Catboy is the leader of the PJ Masks trio and the oldest too. Incredibly fast, amazingly agile, he can hear the quietest sounds across unbelievable distances! But he's also afraid of water! Still, when adventure beckons, the amazing Catboy leaps to the rescue with his acrobatic moves.
Owlette, with her sharp mind and super planning skills she's quick to act. She can fly, has super eyesight and when she flaps her powerful wings, the bad guys are sent airborne! Keep your 'Owl Eyes!' on Owlette!
Gekko, the youngest member of the team but he's a strong and sticky master of camouflage! He's ready to rush into danger and save the day with his super Gekko muscles.
Why not brighten the night with a little treat that'll light up the kids eyes for years to come?