Post #5197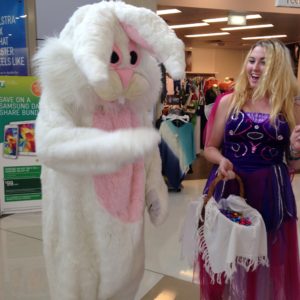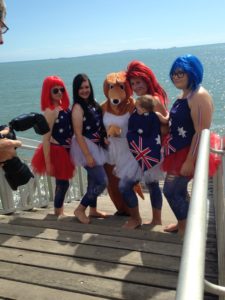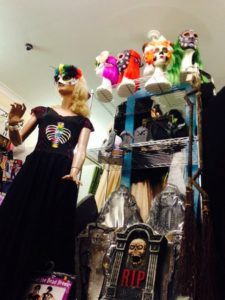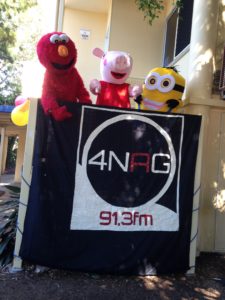 The Most Recognised Superhero In Pop Culture Turns 80
LOOK! Up in the sky, It's a bird. It's a plane....
The Most Recognised Superhero In Pop Culture Turns 80!
"This Looks Like A Job For Superman!"
April 18 marks the 80th anniversary - to the day - in which the most famous character debuted with Action Comics #1 back in 1938.
The Man Of Steel will be celebrated by fans both young and old - so get in early and stock up on your Superman costumes and accessories.
These fabulous costumes are from Rubiesdeerfield & are in stock in Australia.
Get them here for 18th of April 2018
Available in a variety of sizes for men, women and children alike!