Post #5317 Royal Wedding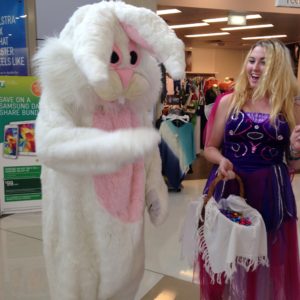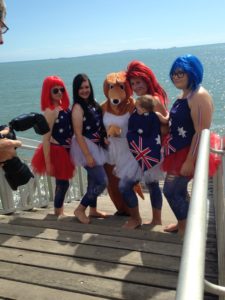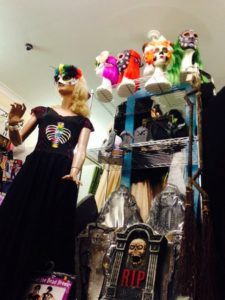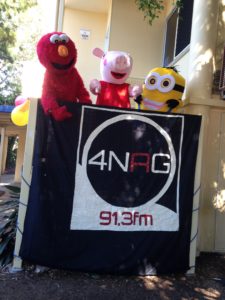 Get everyone included with the wedding celebrations with these gorgeous gowns for your princess pooch! Whether they're acting as a ring bearer or getting married themselves, we have everything you need from chihuahuas to boxers with our available sizes.
Get the groom sorted and looking his best with this fashionable tux. He could be the greatest best man ever, or a dapper looking ring bearer.
We will be featuring some of our best and brightest dog costumes in anticipation for Pawmicon Rockhampton on the 29th of April this year!
Be sure to drop in and buy or order something fantastic for your pooch and be there next Sunday to support People4Pets