Princess Blog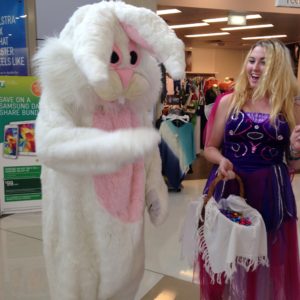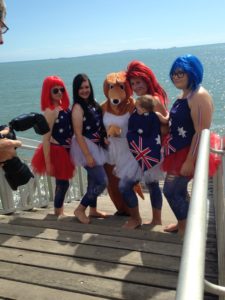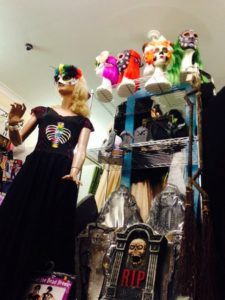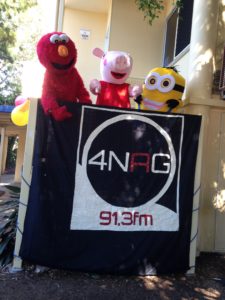 Since it first began as a company,Disney has strived to grace our screens with avast array of princesses for every kind of person.
Whether you are a strong, independent queen like Elsa,
Love singing to the birds like Princess Snow White,
Or want to travel through the universe like Princess Leia
We have got you covered.
No matter your age,
no matter your mannerisms,
there is a princess for you!
Just search your desired princess twin in our search bar or come into the store to see our friendly staff who will do whatever they can to make your princess dreams come true!