QANTAS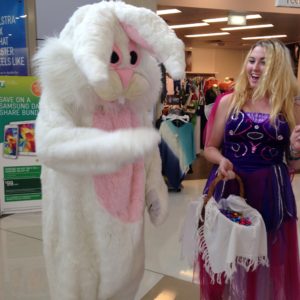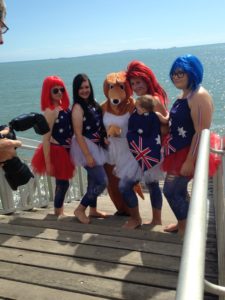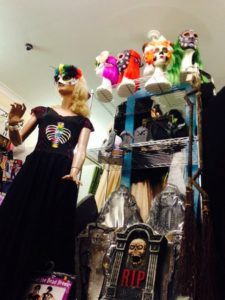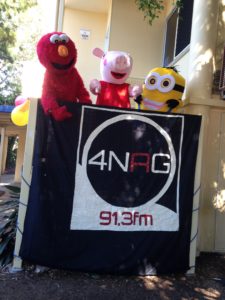 It's an important stage in growing up to play pretend. With these extraordinary QANTAS costumes, your little ones will be flying around the house in no time.
Whether they want to be a cabin attendant or right up the front of the plane as the pilot, we've got exactly what they need.
Available for ages 6-8yrs and 3-5yrs, the kids have hours of fun awaiting them.
Let your child's mind soar to all new heights with these fantastic, up in the air costumes.