Blog Spot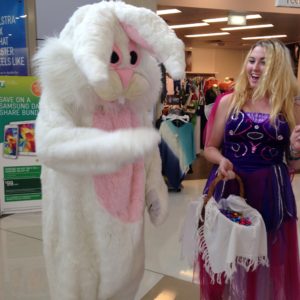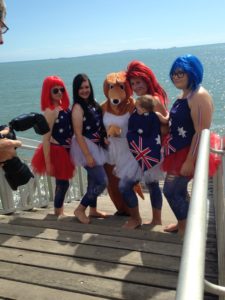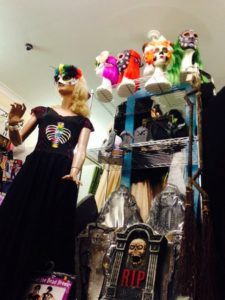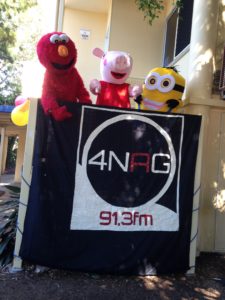 Since she was first published by the Brothers Grimm in 1812, Snow White has certainly come a long way.  Her story may have changed a few times but the fairest in the land has never been stopped, with at least 31 adaptations on our shelves. This year we celebrate the Disney film Snow White and the Seven Dwarves gracing our screens for 80 years!...

Be one with the force, have the force with you.
With the release of The Last Jedi only weeks behind us, trailing a 91% rating on Rotten Tomatoes we have stocked up our Star Wars section with all the latest styles. Unlike the original script called for, we won't have you wearing a monkey suit for your Yoda costume....

Go Extraordinary. Friday the 26th of January is the National Day of Australia. Where we as Australians celebrate contemporary Australia, and recognise our history. Being a public holiday, Australia Day provides the opportunity for big beach parties all over the country. With lots of face-painting, good ol' aussie tunes and the whole weekend celebrating the HSBC World Rugby Sevens series in Sydney, there is a lot of partying to be done...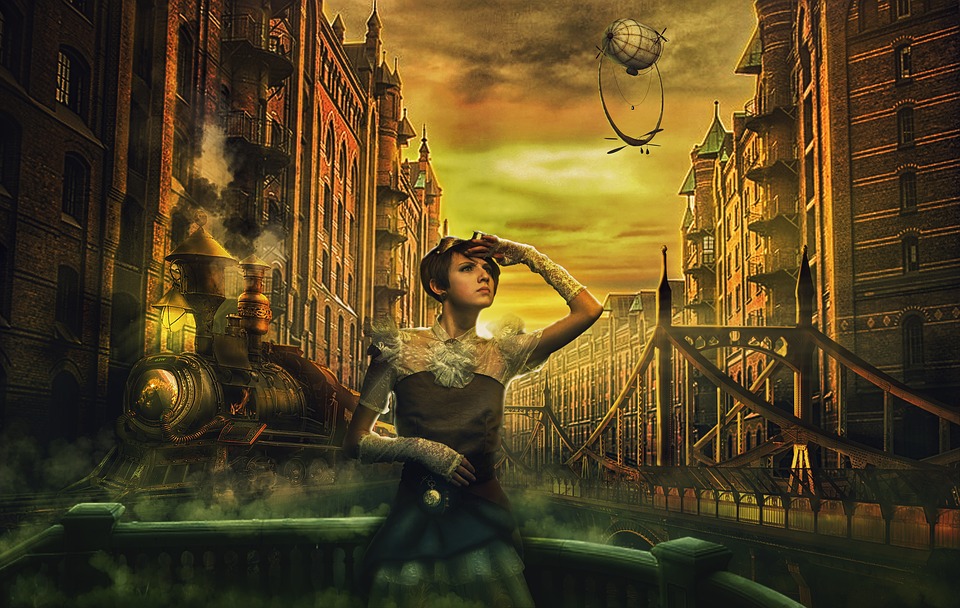 The steampunk subculture is a movement that creates an aesthetic combining science fiction and 19th century industrial steam-powered machinery or the American "Wild West"...The Difference Engine (1990) is often believed to have spread awareness of the Steampunk subculture. It appears in the global phenomenon World of Warcraft in the Gnome and Goblin communities as well as in the Elder Scrolls series where the Elves describes as Dwemer are heavily inspired by steampunk elements...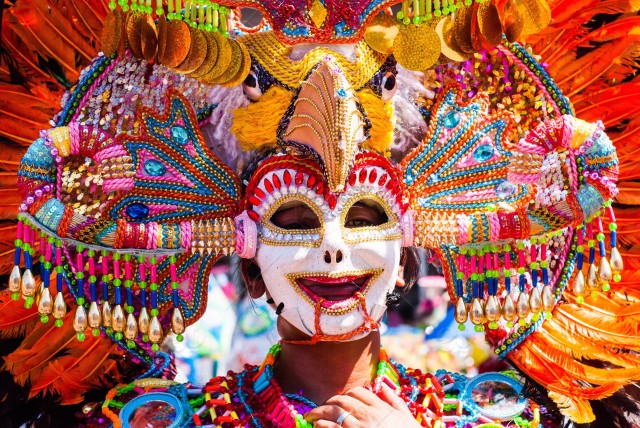 Mardi Gras is an international celebration referring to the events of Carnival. It is inclusive of public celebration and a massive street party! It combines the elements of circus, with masks and bright colours as well as the subdivision of rave wear.
To embrace individuality and experience a sense of social unity, party-goers are encouraged to dress proud and confident displaying their bodies and wearing iridescent, rainbow clothing...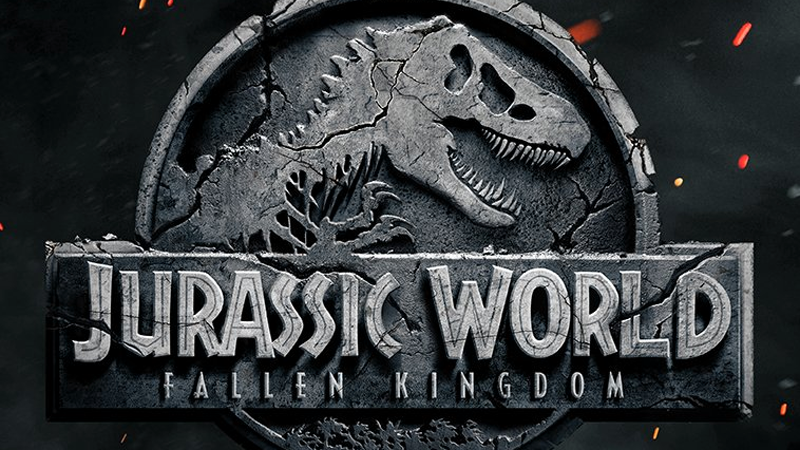 Sequel to the third biggest worldwide film opening since 2002, Jurassic World: Fallen Kingdom is set to grace the big screen this June. Set four years after the original, following the destruction of the theme park Owen Grady (Chris Pratt) and Claire Dearing (Bryce Dallas Howard) return to the island. What adventures await we can only speculate will be jam packed with action and dinosaurs!
We are featuring this week our t-rex inflatable costume, guaranteed to bring hours of fun to any household...
In 1993, the General Assembly of the United Nations decided that 15 May of every year should be observed as The International Day of Families...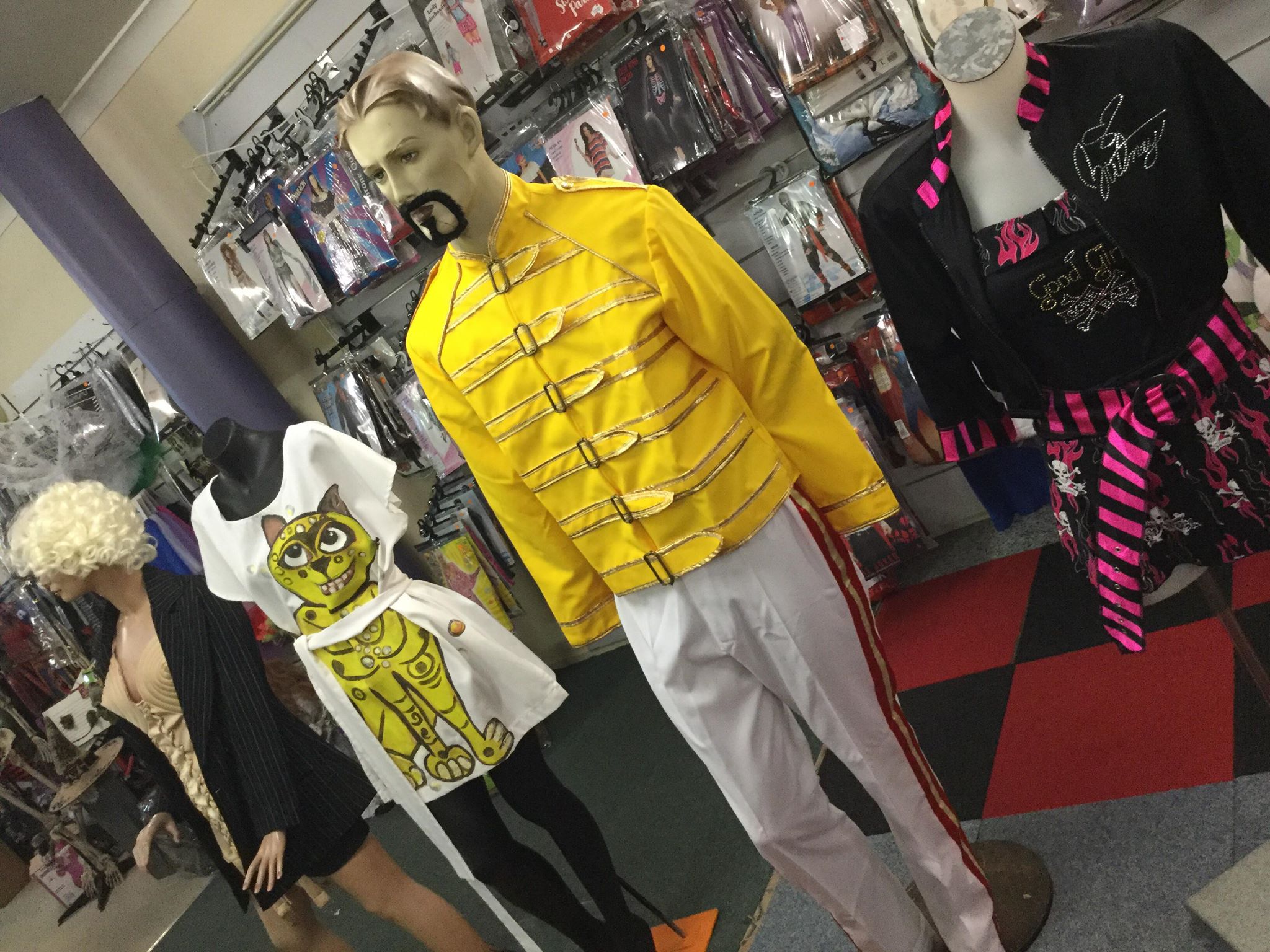 Showcasing our latest hire costume- Freddie Mercury now in!

With tomorrow being Christmas Eve, surely children are on the edge of their seats in anticipation for the arrival of Santa Claus. But, did you know the Santa Claus we have all come to love contemporarily has roots in Greek, British, Dutch, Germanic and Pagan histories?...

We hope you give yourself enough time to be fully decked out in your costume for the release of this absolutely amazing looking movie! Black Panther is set to be released in February and is absolutely surrounded in hype. Making a recent film debut in Captain America: Civil War (2016) but having been around since a July edition of Fantastic Four in 1966 we completely understand the hype...
Check out our first ever featured "Costume Spotlight", this custom piece will really blow your mind!

Are you prepared for the rapidly approaching St Patrick's Day?
A day for celebration of the heritage and culture of the Irish it's inclusive of public parades, festivals and the wearing of green attire and shamrocks.
Though Australia isn't traditionally one of the first countries you think of when we mention St Patrick's Day, it should be! We are a massively multicultural nation that celebrates diversity......

This week we take the stage to our younger fans, with the release of an all new glow-in-the-dark pyjama trio!
Everyone loves to play and why should you have to stop when the sun goes down? This masked trio set is perfect for adventurous little boys or girls who love night time and animals...

LOOK! Up in the sky, Is it a bird? Is it a plane?
No, it's...
The most recognised superhero in pop culture and he's turning 80!...

Whatever princess your heart desires to be, we've got to covered. Adult or Child, check out this blog for examples of the Princess Paradise we've created.
This long weekend we celebrate the people who help us most, the hard workers of the world. Celebrate in style with the biggest party ever....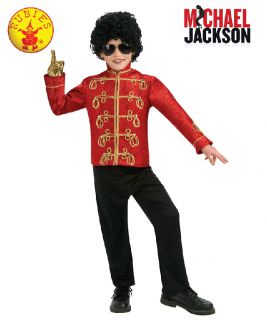 Celebrate musical icons with us this week...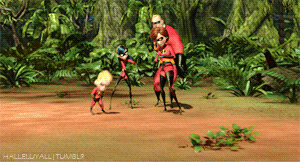 Celebrate the release of the long awaited Incredibles 2 with your family looking the part!